Pubs are running out of some beers after brewers underestimated the level of demand following the easing of lockdown restrictions.
Breweries are struggling to fulfill orders before the holiday, as groups of up to six people are now allowed to meet in beer gardens, the Financial Times reported.
Pub chain owners said they were working hard to secure supplies, especially craft beers and high-end lagers, to meet demand.
Some are said to redirect beer kegs to their busiest sites.
Phil Urban, managing director of the UK's largest publicly listed public group, Mitchells and Butlers, said "suppliers are not able to act quickly enough to keep pace."
Mr Urban continued, "We see where our most successful businesses are located, so we quickly reorient them to make sure we have the right beer in the right places."
Budweiser, who brews Stella Artois and Camden Hells, has increased production to meet demand.
The company is focusing on premium products as drinkers afford expensive beers.
Jean-David Thumelaire, Head of On-Trade Sales Budweiser Brewing Group UK & Ireland, told Sky News: "Our teams have been preparing for weeks.
"Our three UK breweries operate 24 hours a day, and we are working hard to ensure that pubs demand can be met and fresh kegs can be delivered during this initial reopening period.
"We have not observed any significant shortages of our brands, but we remain in close contact with our customers on a daily basis to support them in this period of dynamic reopening."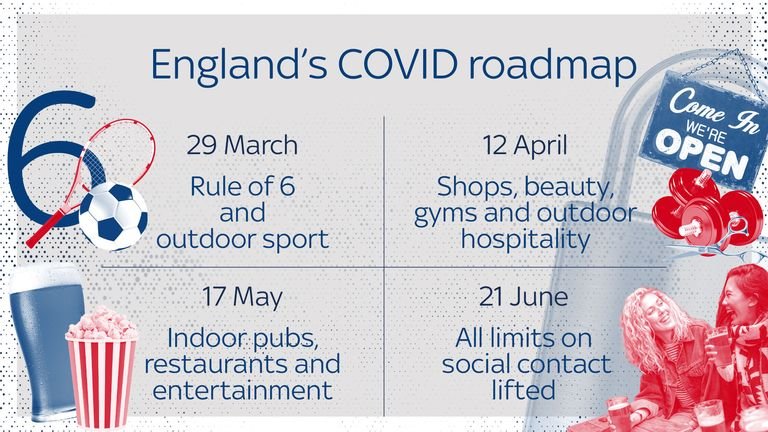 Heineken reportedly underestimated demand for its brands Amstel and Birra Moretti, forcing it to limit its supplies to three barrels per ad.
Heineken said: "We are working hard …
More information about this article Read More
Source: news.sky.com
This notice was published: 2021-05-01 09:41:00