The Queen shared her memories of becoming the first young person in the Commonwealth to receive a Junior Lifesaving Award from the Royal Life Saving Society.
During a video call with rescuers from the company last Thursday, the Queen remembers winning the Junior Breathing Prize in February 1941, when she was 14 years old.
She completed training at a men's club in London, where she received swimming lessons with Princess Margaret.
The Queen told rescuers she "didn't realize I was the first".
"I just did it and had to work really hard for it. It was a great achievement and I was very proud to wear the badge on the front of my swimsuit.
"It was very big, I thought."
The Queen is a patron of the Royal Life Saving Society, which was founded in London in 1891 in response to the hundreds of preventable drownings that were occurring.
Sarah Downs, 20, a college student who saved the life of a baby boy as a lifeguard at a swimming pool in Exeter in 2018, asked about her memories of winning her award.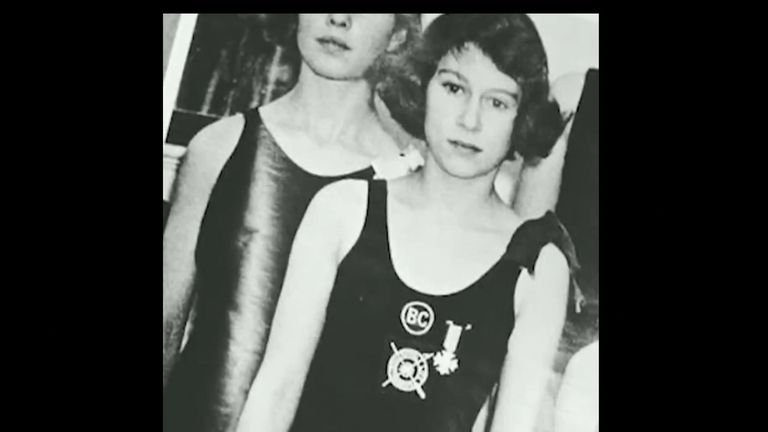 Speaking of the Mayfair Gentlemen's Club, the Queen replied, "Well, that's a very long time ago.
"I remember that of course everything was done at the Bath Club in the pool.
"And I guess I didn't really realize what I was doing, you know because I think I must have been 12 or something, 12 or 14, or something like that."
The Queen asked Ms Downs, a physiotherapy student at Manchester Metropolitan University, about her own life-saving experiences and how she came to earn the Society's Russell …
More information about this article Read More
Source: news.sky.com
This notice was published: 2021-05-10 15:52:00