Britons have spent more time online than other Europeans during the pandemic, communications regulator Ofcom has found.
When physical contact was restricted and locks took effect, the UK flocked to apps, websites and devices.
In 2020, Britons were spending an average of 3.5 hours per day consuming content online, while France and Germany were consuming an average of two hours per day.
Ofcom analyzed our habits in its annual UK online migration report.
The past 18 months have propelled his travel direction.
"There is no doubt in my mind that the pandemic has accelerated the trend we are already seeing," said Ofcom chief strategy and research officer Yih-Choung Teh.
"We were already embracing all kinds of activity online, but of course when restaurants are closed it's no wonder we've all started ordering take out online by the millions."
Online retailing has been a big winner from the foreclosure, with shopping sales increasing by half and our total spending reaching almost £ 113bn in 2020.
The most money was spent on food and drink while housewares also increased as the foreclosure gave us time for home renovations.
With the lack of face-to-face contact, social media platforms may have inevitably experienced a significant increase in the number of users.
As physical encounters became nearly impossible, many others slipped as well. One in five young adults used online dating services in the last year.
Young adults are described in the report as "heavy users of social video platforms," with YouTube and TikTok being the most popular platforms. Ninety-five percent of 15-year-olds now report having at least one social media account.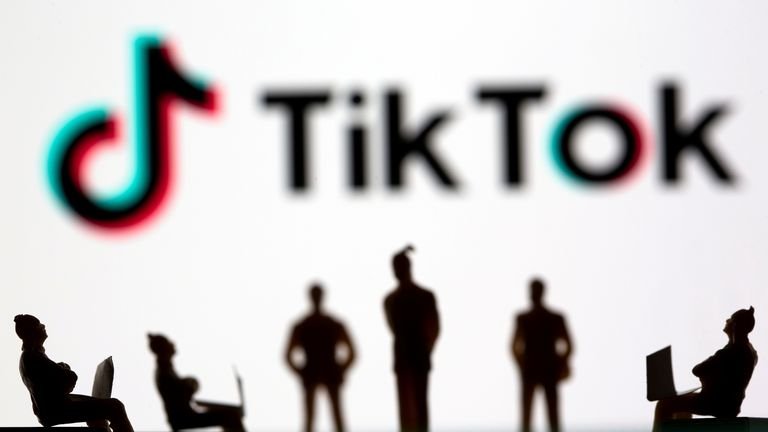 The results can be used to shape future policy on the regulation of social media platforms.
Speaking to Sky News, Yih-Choung Teh said that the lasting impact …
More information about this article Read More
Source: news.sky.com
This notice was published: 2021-06-08 22:01:00