THE PARENTS of a murdered woman will have the opportunity to test the police's failings in the way her case was handled.
Susan Nicholson was killed by her partner Robert Trigg in 2011 in Worthing.
Trigg first told the police that he fell asleep and "rolled over on her," causing her to suffocate.
But when Ms Nicholson's parents, Peter and Elizabeth Skelton, launched their own investigation into the 'accidental' death, they discovered that another Trigg girlfriend, Caroline Devlin, 35, had also died of ' natural causes "five years earlier.
In the fall of last year, Susan's parents Peter and Elizabeth Skelton made an offer to the High Court to open a full investigation.
Elizabeth and Peter Skelton. Pennsylvania
This was after Trigg was jailed for at least 25 years in 2017 for the manslaughter of Ms Devlin and the murder of Ms Nicholson.
On Monday, the investigation will open and lawyers acting for Mr and Mrs Skelton said they wanted the investigation to show how victims of domestic violence can be better protected by police and public services.
Previously, The Argus reported how an initial investigation into Susan's death concluded that she died accidentally, but her parents campaigned for the case to be properly investigated.
After Trigg's conviction, the West Sussex Chief Coroner intended to hold a brief inquest, simply to change the cause of death from 'accidental' to 'unlawful homicide'.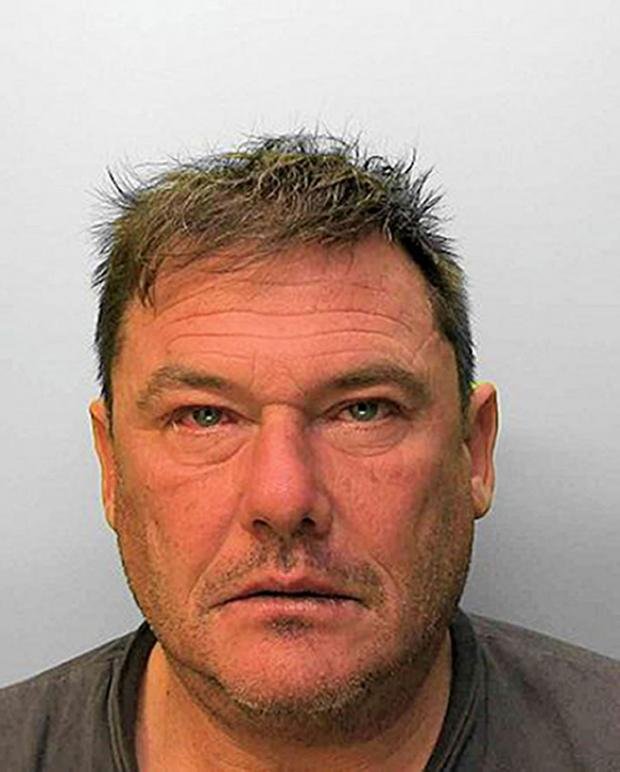 Robert Trigg was jailed for the murder of Susan Nicholson in Worthing
Susan's parents argued that the investigation should also examine the broader circumstances of her death, and in particular, whether it could have been avoided.
The coroner having refused, Peter and Elizabeth applied for a judicial review. They were successful and the High Court ordered in October 2020 that a fuller investigation be held.
The objective of this investigation will therefore be to examine whether the misconduct of the police contributed to the murder of Susan.
Speaking ahead of the inquest, Susan's parents Peter and Elizabeth Skelton said: "We have been waiting for a full investigation into our daughter's death for over ten years.
"Susan was cruelly taken from us ten years ago, yet it has taken that long for the authorities to be questioned about her death.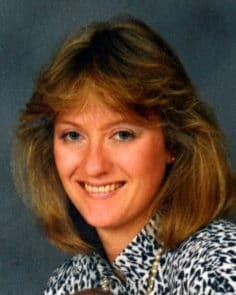 Susan Nicholson was murdered in Worthing in 2011
"We want answers and we want to do what we can to make sure this doesn't happen again and other families don't have to go through the pain and distress we have endured."
Hodge Jones and Allen Solicitors attorney Alice Hardy said: "Thanks to the dedicated efforts of Peter and Elizabeth Skelton over the ten years since Susan's death, it is now possible to investigate whether her death could have happened. be avoided.
"We all hope that this process will ensure that all lessons can be learned, in order to better protect victims of domestic violence in the future."
The inquest will run from June 21 to July 7, 2021 before West Sussex Chief Coroner Penelope Schofield.
More about this article: Read More
Source: www.theargus.co.uk
This notice was published: 2021-06-16 10:33:37