THE number of new Covid-19 cases nearly tripled in a week in Brighton – and nearly 100 new cases were confirmed over the weekend.
The latest available data released today for the seven days through Tuesday June 15 shows the infection rate in Brighton and Hove stands at 107.9 cases per 100,000 population.
This figure is still significantly higher than the England average of 85.5 per 100,000.
Weekly figures show that for the seven days to Tuesday, 314 new cases have been reported in the city, almost triple the figure from the previous week.
In the seven days leading up to June 7, there were 107 new cases.
The data also shows a marked difference in infection rates across Sussex.
In East Sussex, the infection rate stands at 23.2 per 100,000 – one of the lowest in England – and there were 129 cases in the week to June 15.
The infection rate in West Sussex was higher, at 42.5 per 100,000 for the same week, with 367 cases.
It comes after Brighton and Hove City Council chief Phélim Mac Cafferty issued a statement on Friday following the increase in the number of cases.
He said: "Our rate per 100,000 population has now surpassed the rest of the country.
"I know many of us are tired, but it is essential to stop Covid among those who are not vaccinated and to do our part to suppress the more infectious Delta variant.
"None of us want to go back to tighter restrictions, or see our loved ones in hospital.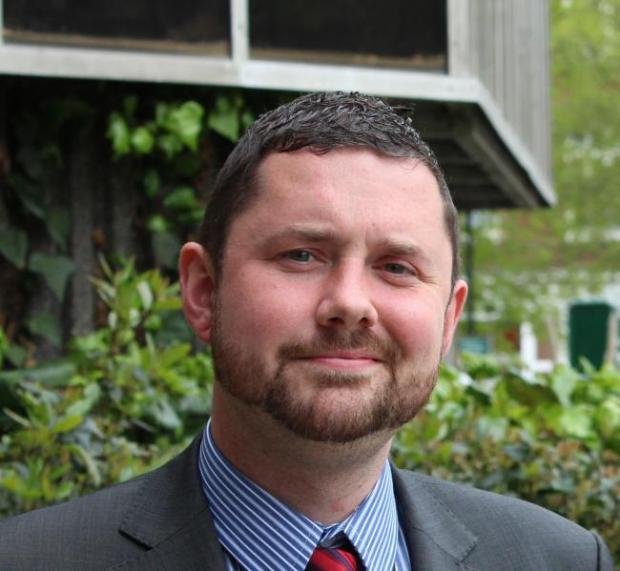 The president of the municipal council Phélim Mac Cafferty
"The pandemic is not yet over and we can all still play our part in bringing down infections. "
Over the weekend alone, 90 new cases were reported in the city.
Daily figures released today by Public Health England show a total of 15,361 people have now tested positive for Covid-19 in Brighton and Hove, up from 15,271 on Friday.
In East Sussex, cases increased by 49 over the period, bringing its total to 30,983.
There have been 130 new cases recorded in West Sussex since Friday, where there are now a total of 43,176 cases.
Across the UK, 9,284 new cases have been confirmed in the past 24 hours, bringing the national total to 4,630,040.
Six deaths in the UK have been recorded, within 28 days of a positive test.
More about this article: Read More
Source: www.theargus.co.uk
This notice was published: 2021-06-20 16:37:33