Apprentice star Claude Littner will be absent from the BBC's next series as he recovers from several surgeries after a serious accident.
The 72-year-old television star and businessman was involved in an accident in April while riding an electric bicycle about a mile from his Mill Hill home.
He will now have to learn to walk again after injuring his right leg so badly that he has required nine surgeries so far and doctors initially thought they might have to amputate him.
Littner told the PA News Agency, "I was just wading, I couldn't go over 10 kilometers an hour on that kind of two-lane road. Next thing I knew, I was on the left side of the street, my bike was in the middle of the road and I didn't know what had happened.
"I suspect I hit a pothole or something, but I must have passed out on impact because the next thing I knew was that I was lying on the ground."
Littner said he thought he was going to "get up" and retrieve his bike, but found upon looking down that he was seriously injured because a bone protruded from his leg.
He was rushed to the trauma unit at St Mary's Hospital in an ambulance and said he woke up later to find "surgeons looking at me and talking but I didn't really know what was going on. 'they said".
The TV star recalled, "My wife and my sons were there too and they (the doctors) decided they were going to amputate my leg. And then they had another talk about it and they said, "Listen, let's get him in the theater right now tonight and see if we can save his leg." And I went to the theater and it was a very long operation and they didn't take my leg off. "
After several surgeries, he returned home for three weeks before undergoing another operation on July 19.
Claude Littner. Credit: PA / BBC
The businessman said he had lost two stones since the accident, but said he was "mentally untouchable" and had "an absolute determination" to recover.
Praising the St Mary's team as their "saving grace," Littner said her recovery was made easier by the doctors "keeping me in the loop and being superb at their job."
Former Apprentice winner and entrepreneur Tim Campbell will join Lord Alan Sugar and Baroness Karren Brady in the boardroom in his place when the next BBC series returns in early 2022.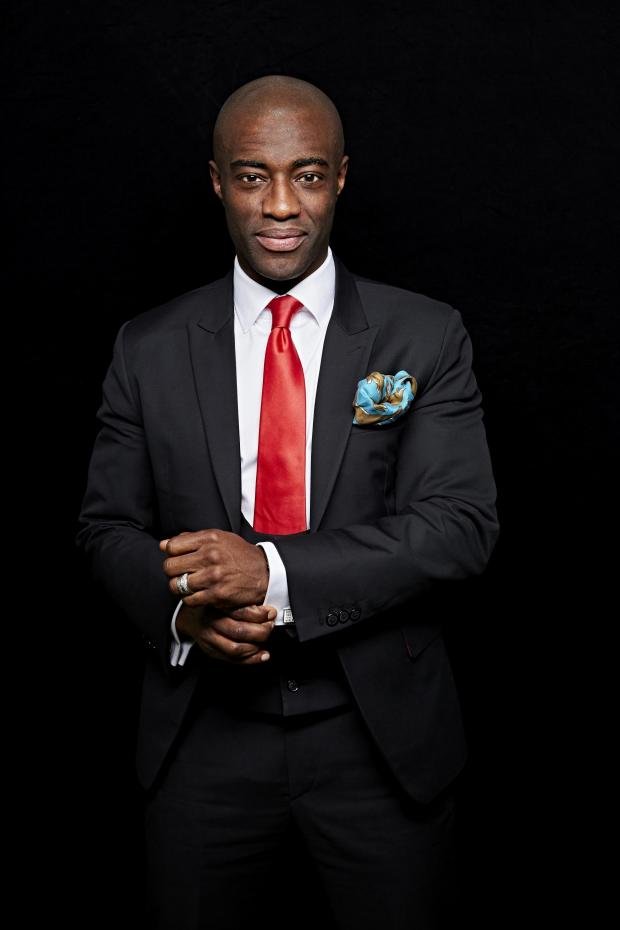 Tim Campbell will replace Claude Littner when the next BBC series returns in early 2022. Credit: PA / BBC
More about this article: Read More
Source: www.times-series.co.uk
This notice was published: 2021-07-08 10:40:00