The VIDEO captures the moment England fans drowned Piers Corbyn during an anti-lockdown protest with chants of "it's coming home".
Piers Corbyn, older brother of former Labor leader Jeremy Corbyn, joined the Brighton protest against the Covid measures this afternoon.
The 74-year-old had tried to share messages using a megaphone in front of the Waggon and Horses pub in the city center.
But he was quickly overwhelmed by the elated 'it's coming home' chants from enthusiastic football fans – one of them himself getting Mr Corbyn's microphone and using it to sing Three Lions.
A passerby said, "You couldn't understand what he was talking about.
"He was with a woman who appeared to be dressed as a mermaid wearing a crown and wearing a plush pink unicorn.
"It was very noisy but good kid, he took it well and, in the end, he just gave up."
Fans walking along Church Street were caught shouting 'it's coming home' at Mr Corbyn on a clip shared on social media.
Mr Corbyn then appears to pass his microphone to a delighted fan who uses it to join the excited chorus.
Twitter user Tom Sharman tweeted: "In Brighton right now there is an anti-mask protest that has been completely drowned out by everyone chanting 'it's coming home' to silence them."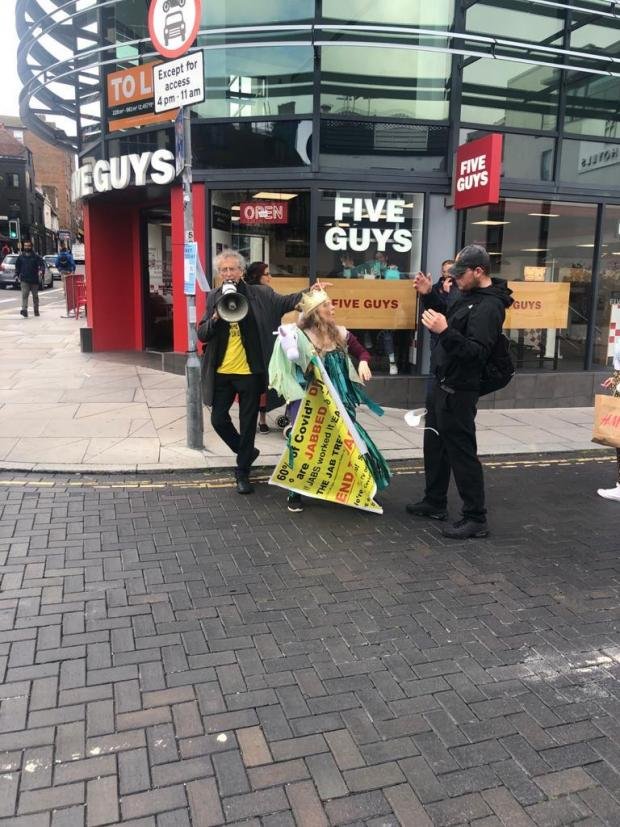 "I must love England," someone replied.
Protesters gathered earlier this afternoon in front of the Hove Peace Statue.
Mr Corbyn addressed the crowd chanting 'let Sussex live', 'let Brighton live'.
He said: "We have to create organizations everywhere to stand up for our rights and we are now in the middle of our summer of discontent and if we don't win this summer of discontent we could be in for a real dystopian nightmare this winter.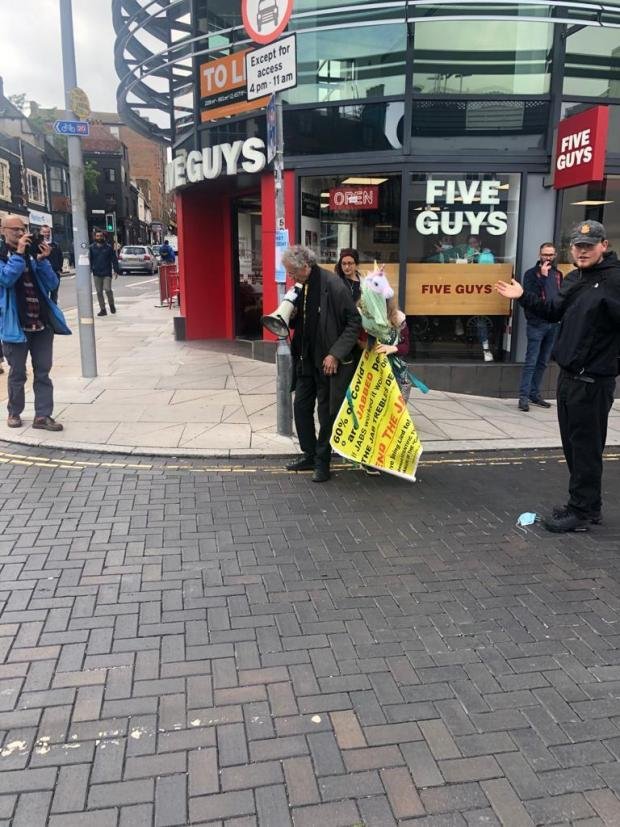 "We know why we are here, we oppose more lockdowns, we oppose all Covid rules, we demand a scientific televised debate on the dangers of vax."
England face Italy at Wembly Stadium tomorrow at 8 p.m. ET.
More about this article: Read More
Source: www.theargus.co.uk
This notice was published: 2021-07-10 16:12:43