Deaths from alcoholic liver disease rose an unprecedented 21% in the first year of the pandemic, up from 2.9% between 2018 and 2019.
Sky News speaks to someone who lost their sister to illness, as well as a recovering alcoholic who had to undergo a liver transplant.
After years of drinking, Martin Rhodes will be sober for 11 years on September 7th.
Martin has died twice and was resuscitated, suffered from total liver failure that led to a transplant, developed insulin-dependent diabetes and heart problems, and has chronic kidney disease – all caused by the one thing that he thought he was his "friend": alcohol.
Mentally and physically, he worked hard to recover from his addiction. He feels comfortable enough now to accept that he has succeeded.
"I have a life. I have an identity. I know who I am and where I am going," he said.
We are far from his darkest days.
"Everyone has been drinking," he said.
"It was socially acceptable. But it slowly takes you away more and more, until you don't really wake up.
"You are in a fog, and that fog becomes a comfort zone."
As someone who lives with long-term health issues as a result of their addiction, it's no surprise that the COVID-19 pandemic has led to an increase in the number of deaths from alcohol-related conditions. .
"Everyone is doing their best to keep their heads above water and appear to be performing to the best of their ability."
"COVID has arrived and it was the straw that broke the camel's back.
"It's just this thing that was completely out of control for the individuals, so they had to go down the escape route, and that escape route is a matter of substance."
Sally (we changed her name at her request) lost her sister in February 2020. It was only days before the lockdown began in March of last year.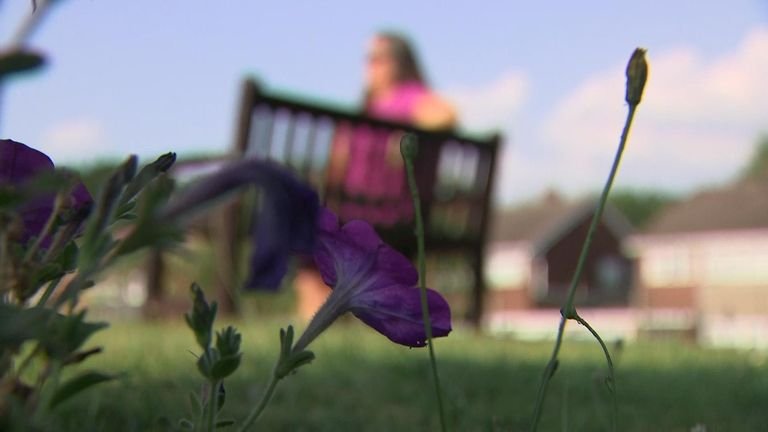 More information about this article Read More
Source: news.sky.com
This notice was published: 2021-07-24 20:47:00