THE latest episode of Alex Polizzi's My Hotel Nightmare special aired last night at his own £ 2million Alfriston hotel.
Episode three focused on the progress made in renovating the 15th-century inn, including the '60s block rooms and the new outdoor courtyard.
Alex bought The Star with his mother, Olga, in 2019 as part of their Polizzi collection.
The other hotels they own are the Tresanton Hotel in Cornwall and the Endsleigh Hotel in Devon.
Alex helped her mother run both hotels, but now takes one for herself with The Star, Alfriston, which has recently been refurbished.
Photos from the Polizzi collection.
In last night's episode, there was still a lot of work to be done, with a new valve in the kitchen needing to be installed, installing a staircase, and painting some walls among many other tasks.
One builder commented that "it would be enough for a piece of granite not to show up, there are a lot of things that could happen that would prevent it from being completed. "
He added: "Everything makes me a little nervous and worried, but not like the reception does. We'll do everything we can to make sure it opens when it should.
Alex also expressed his concerns about the opening of the hotel.
She said, "Will the hotel be ready and will I have enough staff to serve everyone?" I have a lot of practical stuff that I'm still trying to work out.
"I just feel beaten up. I'm just running out of days.
The car park has been transformed into a courtyard space for the guests but required a lot of work.
Meanwhile, the '60s block has been remodeled and has Juliet balconies for each room so guests can admire the courtyard.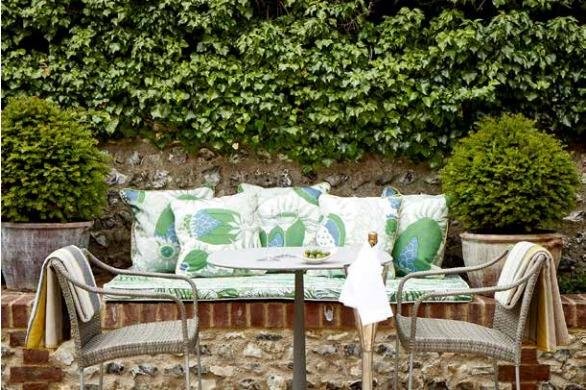 The renovated courtyard of The Star.
Alex also received a large delivery of furniture for the rooms in the sixties block.
She said it was "very satisfying" to see him come together.
Despite the progress made, Alex was stressed by the lack of kitchen staff to serve breakfast, lunch and dinner seven days a week.
One chef said they "have 40 percent of what they need" in terms of kitchen staff.
Despite the manic last minute rush to get the hotel ready in May, the hotel managed to open on June 14.
However, on the first day of opening, Alex said a builder was still painting a wall at 11:00 a.m. while guests were due to arrive at 12:00 p.m.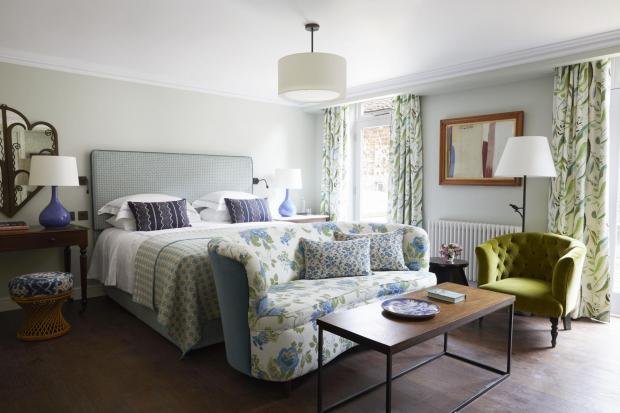 The Star offers rooms from £ 190 a night.
The Star offers rooms from £ 190 a night, plus extra beds for children at £ 50 and dogs cost £ 25 to stay at the hotel. Baby cots are provided free of charge.
Alex Polizzi's My Hotel Nightmare aired last night at 9:00 p.m. and all three episodes can be caught catch-up by visiting the Channel 5 website.
Do you have a story for us? Send an email to news@theargus.co.uk or contact us here.
Follow us on Facebook, Twitter and Instagram to keep up with all the latest news.
Sign up for our newsletter to receive updates straight to your inbox.
You can also call us on 01273 021 400.
More about this article: Read More
Source: www.theargus.co.uk
This notice was published: 2021-08-27 11:32:45