The best deals on non-ULEZ 4x4s
Toyota Land Cruiser (2002-2009)
The Land Cruiser is famed for its dependability, so 100,000 miles is barely run in. Around £7000 gets you in a car that's cosmetically rough with suspect histories, while nicer examples float around £10,000. It's a great choice if you need something that just works, regardless of the conditions.
Land Rover Discovery 3 (2004-2010)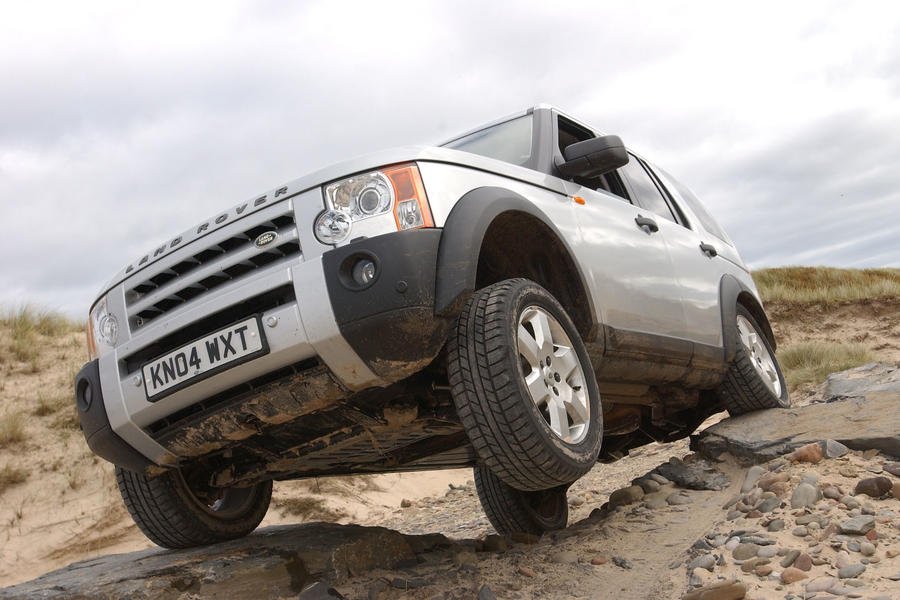 Most of these have done stratospheric mileages at this point, but if you wanted a 4×4 that's as stylish as it is capable, you will struggle to do better than a Discovery 3. You can get a rough one for £3000, but we would recommend spending around double that to get a car with all its service stamps. Pay special note to whether the timing belt has been changed, as it's an expensive job.
Jeep Cherokee (1984-2001)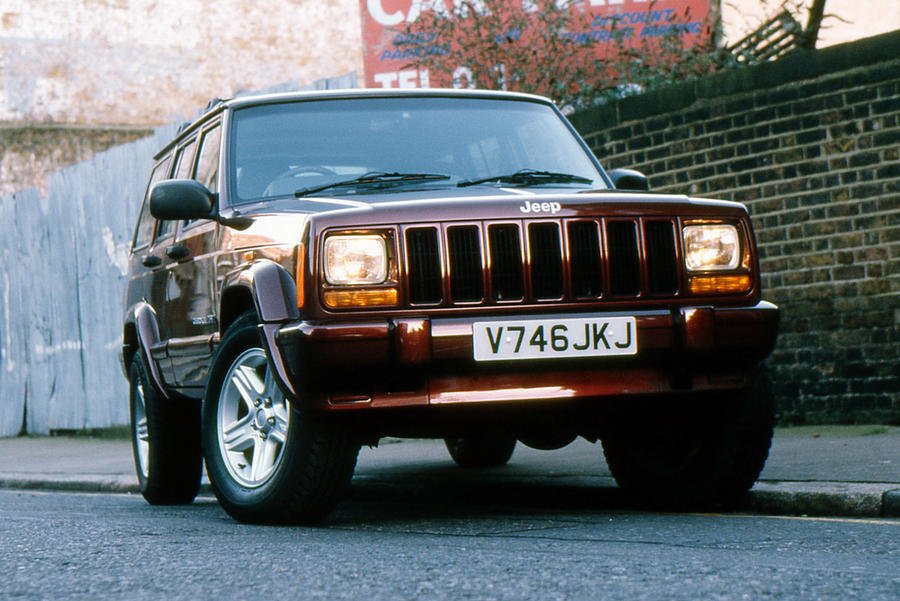 The Cherokee has all the charm of a classic Land Rover at a fraction of the cost. This wagon is well on its way to cult status and is exceptionally capable off road, especially with a couple of choice modifications. About £5000 gets you a decent runner; £7500 buys an immaculate example.
Non-ULEZ future classics
Audi A2 (2000-2005)
The A2's lofty mission resonates especially strongly today: the whole point of its lightweight, aerodynamic construction was to save fuel. As with the best classics, it was a terrible failure in its day, so it's unlike anything to have come since. We found a 1.4-litre turbodiesel car in rough cosmetic shape and with 168,900 miles for £1650 – a perfect restoration candidate.
BMW 5 Series (1996-2000)
Arguably the final – and best – car to have come from the BMW of yesteryear, the E39-generation 5 Series offers a tremendous drive and has wonderfully restrained styling compared with today's pig-nosed equivalent. Asking prices range from £1000 for one in desperate need of TLC to £8000 for immaculate examples with the M Sport package.
More about this article: Read More
Source: www.autocar.co.uk
This notice was published: 2023-08-04 13:47:16
Coach is a weekly British motoring magazine published by Haymarket Media Group. First published in 1895, it bills itself as "the world's oldest automotive magazine."