Lough Neagh, the largest freshwater lake in the UK and Ireland, is being poisoned by a toxic blue-green algae on an apocalyptic scale.
It is killing fish, birds and dogs and there are serious concerns about public health because the lough provides 40% of Northern Ireland's drinking water.
Peter Harper, shoreline environment officer with Lough Neagh Partnership, says: "The lough at the minute, I would say, is in a state of emergency and we're in a state of emergency too in a way in Northern Ireland because we don't have a government.
Read more: Stormont stalemate is turning the water green in Northern Ireland
"We don't have an environment minister, we don't have anyone to come out and see what's happening."
The deadly cyanobacteria is mainly caused by excess nutrients – nitrates and phosphates from farming discharge and sewage – and the stench is pungent and nauseating.
Gary McErlain, whose family has fished these waters for generations, is emotional about the state of the lough, which many people consider a national treasure.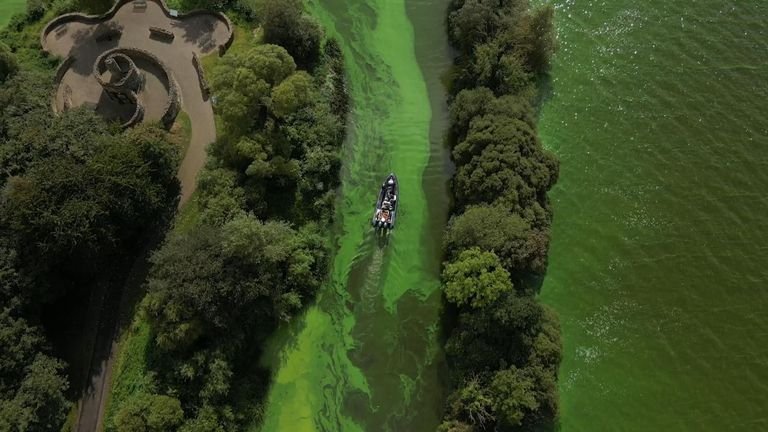 He says: "It's devastating. We have fished from it, it's been our livelihood, people just love it.
"To think that it's crying looking [for] our help today and if it's crying looking [for] our help, we have to do something to try and help it. We've broke it and now we need to try and fix it."
There is a marker in the lough, indicating the location of the extraction pipe where 40% of Northern Ireland's drinking water begins its long journey.
Beneath the surface resembles a snow globe but with green flakes of algae, a nutrient soup, and despite reassurances, there is concern about public safety.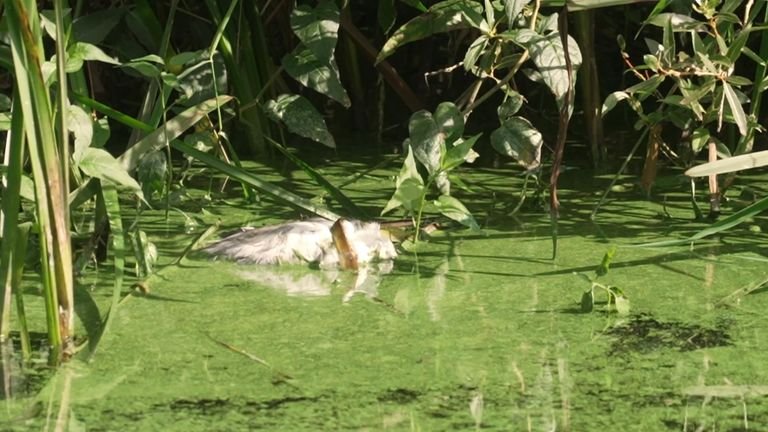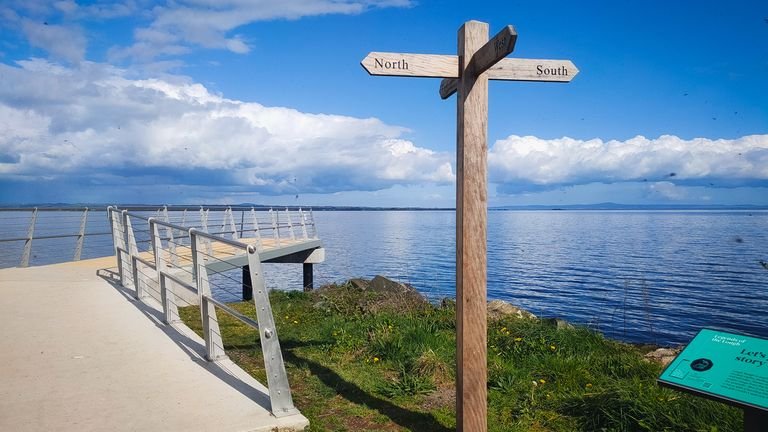 More information about this article Read More
Source: news.sky.com
This notice was published: 2023-09-16 04:00:00
Sky News is a British 24-hour information television channel, the first in Europe of its kind, launched on February 5, 1989 by the British Sky Broadcasting Company.