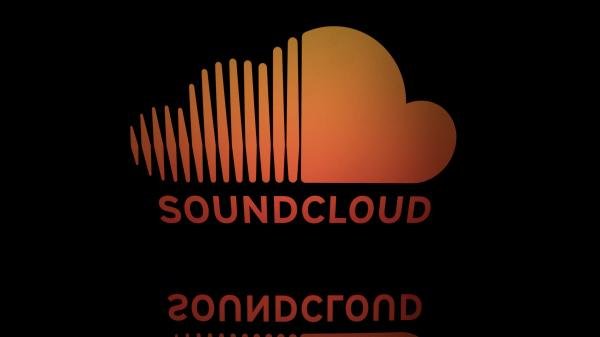 The common pot is over. The music platform SoundCloud, which allows artists to present their songs to listeners, announced Tuesday March 2 to AFP that it would launch a new system of remuneration for artists, based on listening times, a first according to her.
Today, the operation of music streaming platforms such as Spotify or Deezer is simple: a subscriber who pays 10 euros per month sees a large part of this sum migrate to the most listened to artists. Known as "market centric" (pro rata of total listenings), this system, decried by the artists, is opposed to the theoretical model of "user centric", which would be based on individual listening by subscribers. Concretely, the first system favors the big stars (like Drake or Ariana Grande) to the detriment of the smaller ones.
It is this system that the German platform Soundcloud will question, which, from April 1, will inaugurate, for artists who monetize their creations using the SoundCloud Premier, Repost by SoundCloud or Repost Select services, a system that links their remuneration for listening to their fans.
"This is a demand that has been coming back for years in the industry. We are happy to be the first to bring this innovation to support artists", Michael Weissman, CEO of SoundCloud, told AFP. In total, these are "nearly 100,000 independent artists" in the world who are concerned.
A more system "fair" and "fair" depending on the platform, and who should, in fine, promote greater musical diversity. According to his estimates, French artists, in particular, should be the big winners of this change: they would see the total amount paid to them collectively increase by nearly 25%.