Outside of his own friends and family, few have spent more time with the Duke of Edinburgh than Anwar Hussein.
Over half a century, the longest-serving royal photographer has traveled the world with the Queen and Prince philip, visiting more than 70 countries.
Anwar, now 83, grew up in Tanzania where the only photo he had seen of Her Majesty was the one on a postage stamp.
He established himself in Britain photographing movie stars and music icons like Freddie Mercury, but the chronicle of the life of the ultimate celebrity family has become his life's work.
Below, Anwar selects his favorite photos that he took from Duke of Edinburgh, which he first photographed in 1963 and most recently at Epsom Racecourse in 2019.
1976 Montreal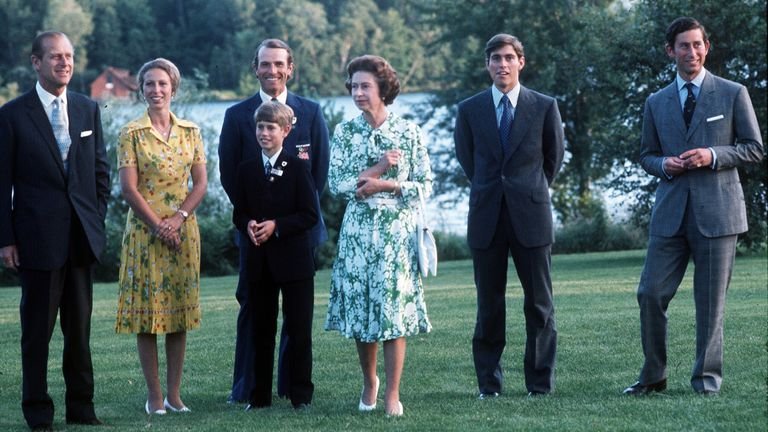 The Queen loved this image so much that it became an official Christmas card. It was taken just outside of Montreal, Canada, where the family had traveled to see Princess Anne compete in the Olympics.
"It was very unusual for the whole family to leave the country at the same time," says Anwar, "normally if the Royal family go away, they leave somebody behind in case something happens.
"It was supposed to be that Edward was left behind, but Prince Charles demanded to bring him in. I told them that was history and that we had to take this picture.
"The Duke wasn't too happy to pose for this photo but eventually he gave in."
1980 Morocco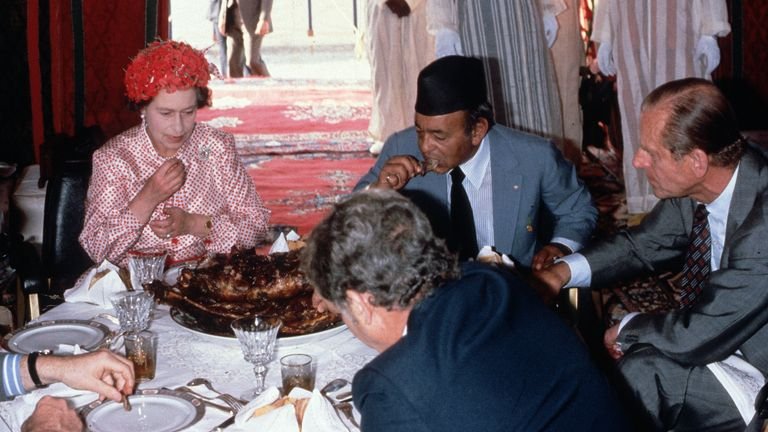 "The Duke took good care of the Queen during certain ceremonies …
More information about this article Read More
Source: news.sky.com
This notice was published: 2021-04-16 16:53:00