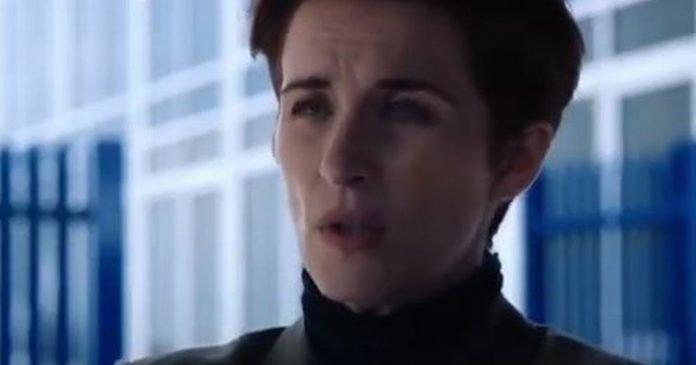 Line of Duty left millions of viewers suspended once again on Sunday with another dramatic ending that brought everyone up to speed with an unexpected shootout.
The BBC drama can always be counted on to keep everyone going and after last weekend's episode everything including a shock death and full cliffhanger episode 5 of series 6 has also fired on all cylinders.
After seven days of speculation, we finally found out who Jo Davidson's blood relative was along with another H-Clue, but those who thought were the magnitude of this week's bombs were a huge shock when the last few minutes went by. have elapsed.
Ryan Pilkington was the subject of much suspicion after returning to the fold of this series and after the dramatic crash in episode 3 and putting a gun to Jo Davidson's head in episode 4, he was at center of things in the dying. minutes of the penultimate episode of this series when he and Kate pointed a gun at each other before the shots rang true as the credits rolled under Jo's gaze.
And yet another end of Line of Duty at full speed was almost too much for some fans of the series.
One tweeted: "The hat was definitely 2 shots from the same gun – but who ?! OCG aimed at Jo & Kate? AC-12 aimed at Jo & Ryan? Two shots at Ryan ?!
Great TV. Thank you @BBCOne "
Another reacted: "Argghhh! Drop the gun! And tell me who got shot !!! So much for a quiet evening before I go back to work after a week off! Now to calm down before I can sleep !! " and a third posted: "Omg that ending !! Who shot who !? Is Kate okay !? I bet Ryan isn't dead. OMG"
Others have been shaken by Anna Maxwell Martin's return as Carmichael, her return fueling speculation that she could be H.