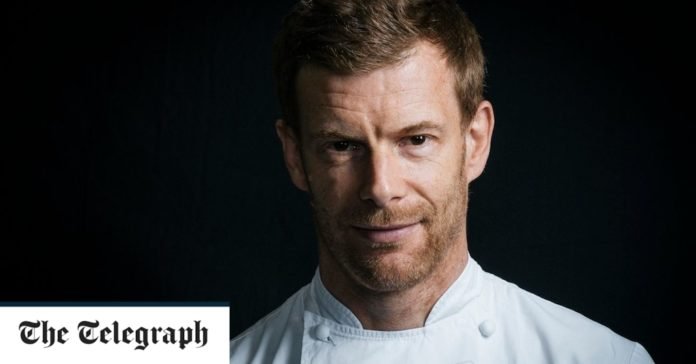 These are the questions that have imposed even the greatest restaurateurs throughout history: How do you succeed in a restaurant and why do restaurants go bankrupt?
Today, Michelin-starred chef Tom Aikens, who has had his fair share of financial difficulties, believes he knows the answer.
Speaking on the latest edition of the Biting Talk podcast, Aikens says there are three things that make a great restaurant. "Good food, great service, great atmosphere. If you do these three things well, people will hear from you and come. And once you have these three magical things, you are booming. Only restaurants that don't. not not to offer one of those things that always suffer. "
Aikens, whose current London restaurant, Muse, is a 25-seat establishment that received a Michelin star in January, also adds that chefs looking to be successful should make sure they have "a point of difference", adding that, "No matter what your restaurant style is – casual, fast food, Michelin meals – go for it with all your heart, with all your passion and all your love and hard work.
More about this article: Read More
Source: www.telegraph.co.uk
This notice was published: 2021-02-26 13:11:19