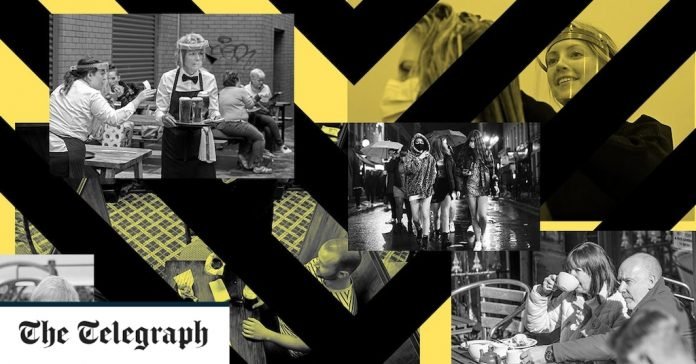 The Prime Minister has plunged England back into a nationwide lockdown, prompted by fears the NHS will soon be overwhelmed by rapidly rising infection rates in the country.
The new restrictions will last at least until mid-February, when the government aims to have inoculated 13.2 million most vulnerable Britons with at least one dose of a vaccine.
Under the restrictions, all non-essential retailers, as well as gyms, hairdressers, sports facilities, pubs and restaurants, will again be forced to close their doors.
With many businesses in the retail, hospitality and entertainment industries already on the verge of collapse, the new restrictions will be a disaster for many.
In a bid to avert a series of collapses this winter, Chancellor Rishi Sunak announced an additional £ 4.6 billion in one-time grants for businesses, on top of the support already available.
More about this article: Read More
Source: www.telegraph.co.uk
This notice was published: 2021-01-05 11:20:24