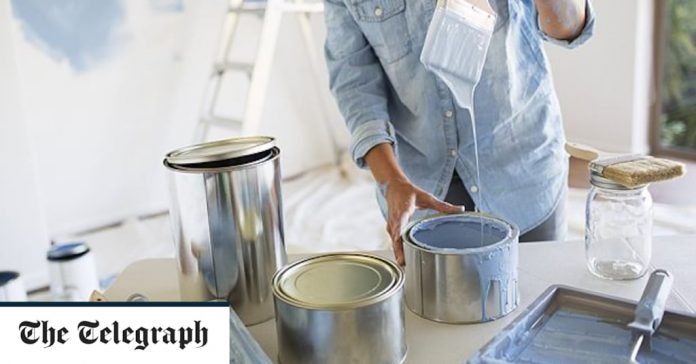 Kingfisher, owner of B&Q, will start a home improvement business in the UK to help customers solve DIY disasters or do more complex jobs after a sales explosion this year.
The company bought NeedHelp, an online platform connecting merchants with households for tasks such as installing kitchens, painting, renovating floors or bathrooms, for 10 million euros (8 , £ 9 million).
The retailer already has a relationship with the company in France through its Castorama and Brico Depot stores, but this is the first time the service will be offered to customers in the UK.
There are already a handful of similar competing apps like TaskRabbit.
Kingfisher said the acquisition was "an important step forward" as it tries to be more agile and customer experience oriented. He implemented a new recovery plan under the direction of Chief Executive Officer Thierry Garnier.
He said: "To effectively serve customers today, we need to be more digitally and service-oriented, while leveraging our strong in-store assets.
"Online service markets are critical to the future of home improvement retail and NeedHelp is an established and growing player in this field.
More about this article: Read More
Source: www.telegraph.co.uk
This notice was published: 2020-11-25 11:38:38