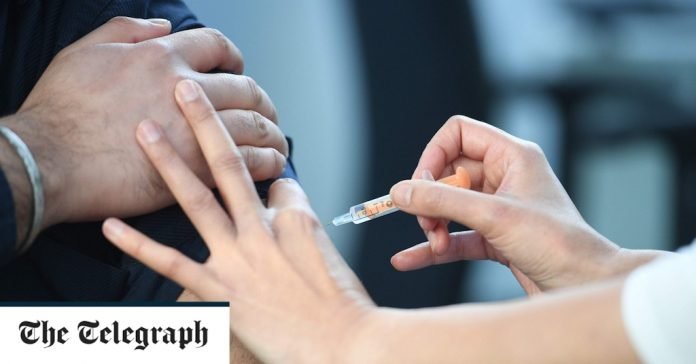 The pension plan has charged the company and its executives with "wrongful acts and omissions" and sought leave to sue on behalf of all the investors who lost because of the drop in the stock price.
Pascal Soriot, managing director of Astra, told the Italian newspaper La Repubblica On Tuesday, the company's partners at the University of Oxford had "said it was unethical to vaccinate the elderly until they had enough safety data in young people."
"Other companies took this risk, went ahead and vaccinated older people faster or earlier," he said.
"But we have strong data showing a very high production of antibodies against the virus in the elderly, similar to what we see in the younger ones," he added.
AstraZeneca has been contacted for comment on the lawsuit.
More about this article: Read More
Source: www.telegraph.co.uk
This notice was published: 2021-01-27 12:03:27