Today (Thursday), voters across the country are heading to the polls to choose a new CPC, with the results due to be announced around 4:30 p.m. tomorrow (Friday).
Established by David Cameron's government in 2012, the CPC is responsible for setting the force's budget priorities, lobbying for funding from the central government, and working with the police chief to allocate resources.
As elected members, they are directly accountable to the communities they serve. They attend the monthly Police and Crime Panel meetings, where panel members made up of local advisers and independent lay members review their actions in managing the force.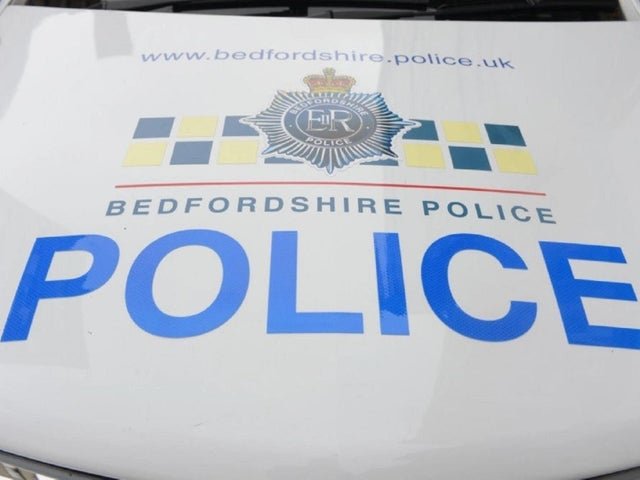 The election of a new Bedfordshire Police and Crime Commissioner takes place today (Thursday)
The CCP is also responsible for holding the police chief accountable for his performance; and has the power to recruit and remove a chief of police if necessary.
In Bedfordshire, five candidates are standing for election. They are the businessman Festus Akinbusoye (curators); retired Chief Inspector David Michael (Labor), Postmaster Clifton and former policeman Jas Parmar (Liberal Democrat); The former UKIP is now Central Bedfordshire Independent Advisor Pat Hammill (independent) and law graduate Antonio Vitiello (English Democratic Party).
The Bedfordshire CPC office is one of the smallest in the country and is run by a team of staff tasked with putting the goals of the CPC into practice. This includes applications and grants from central government to supplement core funding. They also commission services from charities, such as The Lord Taverner's, to help reduce crime and anti-social behavior.
Bedfordshire CPC Chief of Staff Clare Kelly said: "The election is an important time for the people of Bedfordshire to have their say on who will become the next Police and Crime Commissioner.
"This is also the moment when I can really say how proud I am of my entire team and of the organizations that work with us or are mandated by us.
"I have seen people put aside their views on elections, come together to work for the good of our community.
"In addition, as an office, I would like to assure the people of Bedfordshire that we will consult fully in accordance with the statutory guidelines on the policing and crime plan of the winning candidate."
> The polls close at 10 p.m. tonight. To read the candidate's statements, click here.
More about this article: Read More
Source: www.bedfordtoday.co.uk
This notice was published: 2021-05-06 18:30:27