Tripadvisor has unveiled its most popular international destinations for spring.
More than a third of Britons (38%) are planning a trip abroad according to the travel guidance site and many say they are looking for "rest and relaxation" from their next holiday.
Whether you're planning to hit the sights of a European city or want to soak up the sun on the other side of the world, Tripadvisor has you covered.
The review website has taken a look at its research data and rounded up the top 10 places travelers are looking to fly.
The best international destinations to visit this spring. Credit: Tripadvisor
Get your passport ready because we've also rounded up some of Skyscanner's best flight deals to help you explore these dream destinations for less.
All flight prices are for return tickets and are correct at the time of writing, but may be subject to change.
Top 10 most popular international spring destinations

Key West, Florida, United States
Key West, Florida, USA. 1 credit
Key West is part of the Florida Keys archipelago and is 90 miles north of Cuba.
The island is known for its quaint pastel-hued homes and beautiful coral reefs.
Its charms have drawn famous faces to its shores over the years, including Ernest Hemingway and President Harry S. Truman.
You can fly to Key West from Edinburgh (changing in Orlando) on March 31 for the incredible price of £407 pp via the Skyscanner website.
Baa Atoll, Maldives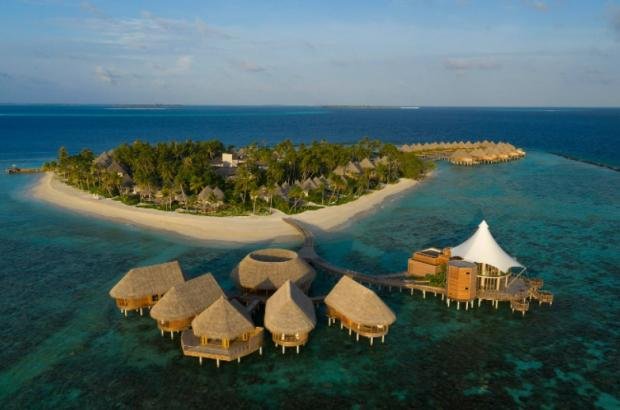 The Maldives. Credit: Tripadvisor
If you dream of finding paradise, we have found it and that is Baa Atoll in the Maldives.
Baa Atoll comprises three distinct natural atolls; Maalhosmadulu Atoll, Fasdūtherē Atoll and the smaller Goifulhafehendhu Atoll.
Escape to a place of total relaxation on Sunday April 17 from London Heathrow (returning April 25) for the fantastic price of £573 with Austrian.
New York, New York, United States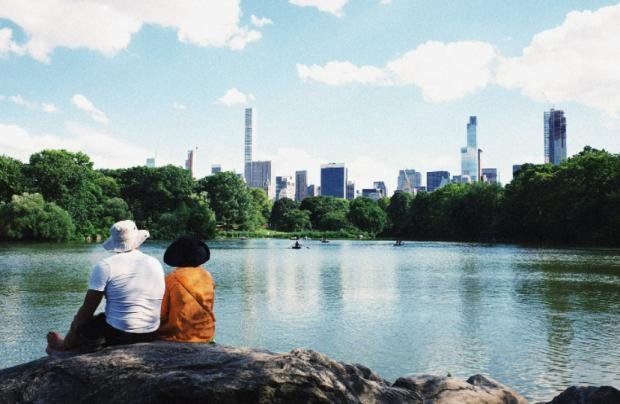 New York, New York, United States. Credit: Tripadvisor
New York, New York – so good they've named it twice and now the city that never sleeps has come in at number three on Tripadvisor.
We can't say we're surprised to see the tourist hub on the list with everything New York has to offer, from the Empire State Building to the Statue of Liberty.
If you're looking to see the city in the spring, now's your chance with this fantastic saving from Skyscanner.
Fly from Manchester Airport to John F. Kennedy with Virgin Atlantic on March 31 for £485 return.
Lisbon, Portugal
Lisbon, Portugal. Credit: Tripadvisor
If you dream of a vacation in Lisbon, we have good news for you.
The capital of Portugal, famous for the National Azulejo Museum, fado music and stunning architecture is also on Tripadvisor's list of most popular destinations.
If you want to save on your getaway to the European city this spring, book yourself a last-minute break from Bournemouth Airport for a staggering £37 return flight with Ryanair on March 16 (return March 22).
Maspalomas, Gran Canaria, Spain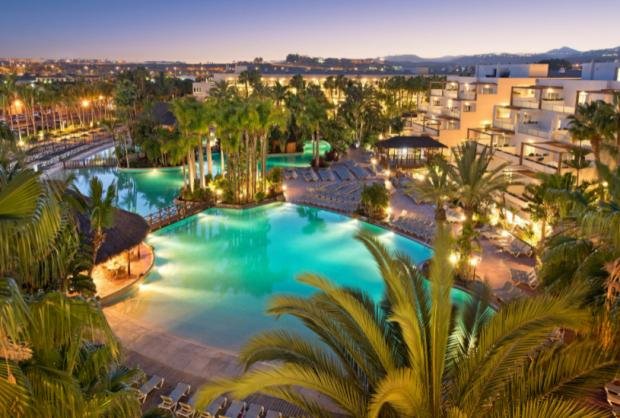 Maspalomas, Gran Canaria, Spain. Credit: Tripadvisor
Tripadvisor describes Maspalomas as a "sophisticated resort that has a great water park" and we're packing our bags in our heads.
Aqualand Maspalomas is the largest water park in the Canary Islands and has 33 impressive slides.
If soaking up the sun is more your scene, there's plenty of that too with Gran Canaria receiving over 3000 hours of sunshine a year on average.
Fly direct from Glasgow Airport on March 22 for a fabulous £174 return trip with Jet2.
READ MORE: 10 Bucket List Experiences for 2022 According to TripAdvisor Reviews
READ MORE: Fred Olsen offers an 80-day world cruise from Southampton – View Itinerary
Playa Blanca, Lanzarote, Spain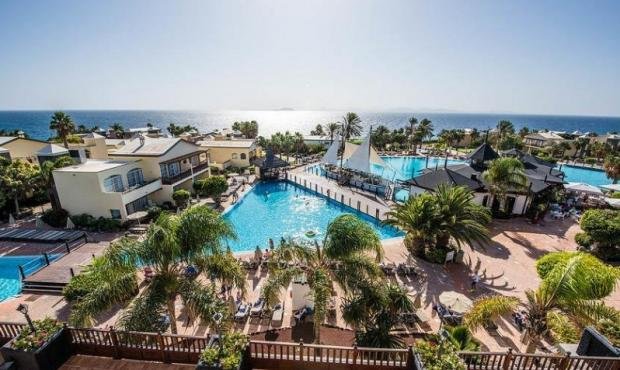 Playa Blanca, Lanzarote, Spain. Credit: Tripadvisor
We have a long-standing love for Lanzarote and it seems everyone does as Playa Blanca is on Tripadvisor's list of trending international destinations.
Travelers often flock here to catch some rays and bask on its white sands and this spring you can be among them.
Once your sunbathing is done, you can also enjoy the bustling markets and delicacies of the fishing village.
Fly from Leeds Airport on March 28 for a wonderful £126 return deal with Jet2.
Playa del Carmen, Mexico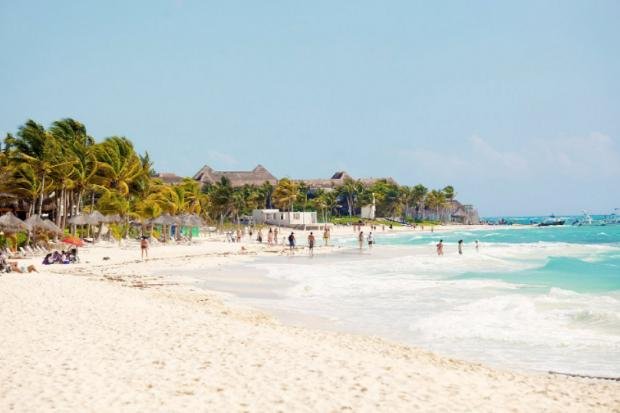 Playa del Carmen, Mexico. Credit: Tripadvisor
Tripadvisor has dubbed the once sleepy fishing village of Playa del Carmen "a…
More about this article: Read More
Source: www.times-series.co.uk
This notice was published: 2022-03-13 11:03:00